<![CDATA[

Theo tin trong Rasmussen Reports

Election 2017: Virginia Governor Virginia Governor: Gillespie (R) 45%, Northam (D) 45%

Friday, November 03, 2017 The Virginia governor's race is dead even four days before Election Day. A new Rasmussen Reports statewide telephone survey of Likely Virginia Voters finds Republican Ed Gillespie and Democrat Ralph Northam each earning 45% support. Two percent (2%) prefer Libertarian candidate Cliff Hyra. Another two percent (2%) like some other candidate, and six percent (6%) are undecided. (To see survey question wording, click here.) Both candidates earn comparable support in the mid-80s from voters in their respective parties and are tied among voters not affiliated with either of the major parties. Thirty-two percent (32%) of Virginia voters list economy and jobs as the top issue in the race, followed by 22% for whom taxes and spending rank most important. Cultural concerns including what to do with Confederate statues in the state are the top issue for 12%, while just as many (11%) cite illegal immigration. Nine percent (9%) are most concerned with law and order. Another 12% cite something else. Northam, the state's current lieutenant governor, leads among voters who put the economy and jobs first. Gillespie, a longtime GOP activist who ran unsuccessfully for the U.S. Senate in Virginia in 2014, leads among voters in nearly all other categories. The two are tied among voters who list cultural concerns first. (Want a free daily e-mail update? If it's in the news, it's in our polls). Rasmussen Reports updates are also available on Twitter or Facebook. The state survey of 875 Likely Voters in Virginia was conducted October 31-November 3, 2017 by Rasmussen Reports. The margin of sampling error is +/- 3.5 percentage points with a 95% level of confidence. Field work for all Rasmussen Reports surveys is conducted by Pulse Opinion Research, LLC. See methodology. Thirty-nine percent (39%) of Virginia voters say they are more likely to vote in this year's gubernatorial contest because Donald Trump is in the White House. Ten percent (10%) say they are less likely to do so for that reason, while 50% say Trump has no impact on their decision whether to vote. Among voters who are more likely to vote because of Trump, Northam leads 58% to 35%. Northam is ahead among those under 40, blacks and other minority voters. Gillespie has the advantage among older voters and whites. The major party candidates share similar favorability ratings. Fifty percent (50%) of all voters in the state have a favorable opinion of Northam, with 26% who view him Very Favorably. Gillespie is seen favorably by 52%, including 27% with a Very Favorable view. Fifty-five percent (55%) have never heard of Hyra. Fifty-four percent (54%) of voters in the Old Dominion rate the U.S. economy as good or excellent these days. Just 12% consider it poor. Fifty-four percent (54%) also describe their own personal finances as good or excellent; 14% say poor. Four years ago just before Virginians last chose a governor, only 16% rated the U.S. economy as good or excellent, while 46% described their own finances that way. Virginia voters are closely divided in their opinions of retiring Democratic Governor Terry McAuliffe which suggests he is not much of a factor in the race. Forty-six percent (46%) share a favorable opinion of McAuliffe; 42% do not. Forty-nine percent (49%) approve of the job he is doing as governor, with 23% who Strongly Approve. Forty-two percent (42%) disapprove, including 26% who Strongly Disapprove. Forty-five percent (45%) approve of the job Trump is doing; 54% disapprove. This includes 32% who Strongly Approve and 47% who Strongly Disapprove, giving the president a slightly better job approval rating than he earns nationally. Additional information from this survey and a full demographic breakdown are available to Platinum Members only. Please sign up for the Rasmussen Reports daily e-mail update (it's free) or follow us on Twitter or Facebook. Let us keep you up to date with the latest public opinion news.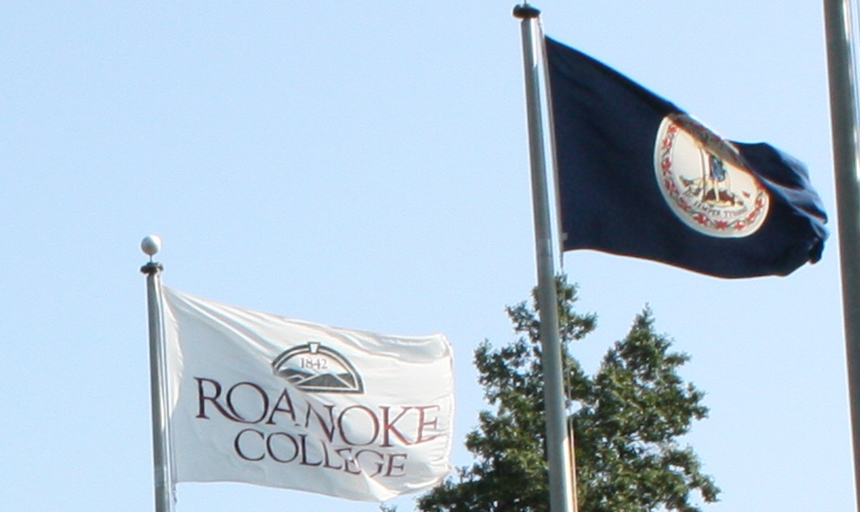 http://www.rasmussenreports.com/public_content/politics/elections/election_2017/virginia/election_2017_virginia_governor]]>